This list will continue to be updated as shows are added for the 2023 season.
Join our email list to receive discounts and updates!

LARAC ANNUAL JUNE ARTS FESTIVAL
City Park, Glens Falls NY
Saturday & Sunday June 17 & 18th
10am-5pm on Saturday
10am-4pm on Sunday
We'll be back in Glens Falls for the third year for LARAC's Annual June Arts Festival. This is one of the premier summer events in the southern Adirondack Region, drawing crowds of over 15,000 each year. The Festival features 130 exhibitors offering shoppers a variety of products such as jewelry, home items, food items, fine art, textiles, garden decorations, etc. This event takes place rain or shine, located in beautiful Downtown Glens Falls' City Park. The festival also includes not for profit booths, food concessions, and live entertainment by local musicians.
The Arts Festival is free and open to the public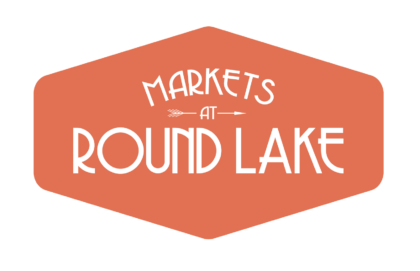 August 12th & 13th 2023
Saturday 9am-5pm + Sunday 10am-4pm
We are back for another great show at the
Markets at Round Lake!
Showcasing three great markets in one.
We'll be among the best and brightest Modern Makers and Artisanal Specialty Food vendors in the local and regional community. You can come and make a whole day of by shopping the crafts, eating and drinking wonderful gastro offerings and then check out the third market, The Book Market, located in the Round Lake Auditorium. This Round Lake Libraries annual sale features more than 15,000 used and some rare books! Preview day – Friday from 5pm – 7pm with Hardcovers $2, Paperbacks $1; Saturday from 9am – 5pm,
Sunday from 10am – 3pm with Hardcovers $1, Paperbacks 50¢

Fine Arts & Crafts Sale at Brookdale Park
in the townships of Montclair and Bloomfield, NJ
October 21, 2023 – October 22, 2023
10:00am – 5:00pm
The show features over 100 juried fine artists, sculptors, photographers and craft artisans displaying and selling their hand-crafted work in Essex County's beauitful Brookdale Park. For more information, directions and a slideshow of participating exhibitors' work, please visit RoseSquared.com.
Presented by the Essex County Department of Parks, Recreation & Cultural Affairs and Rose Squared Productions, Inc.